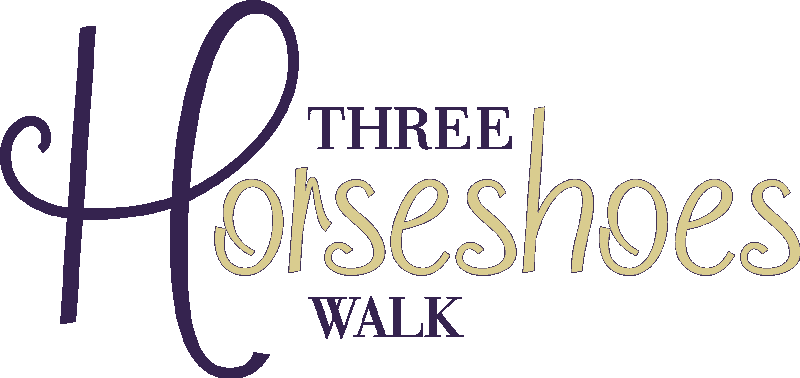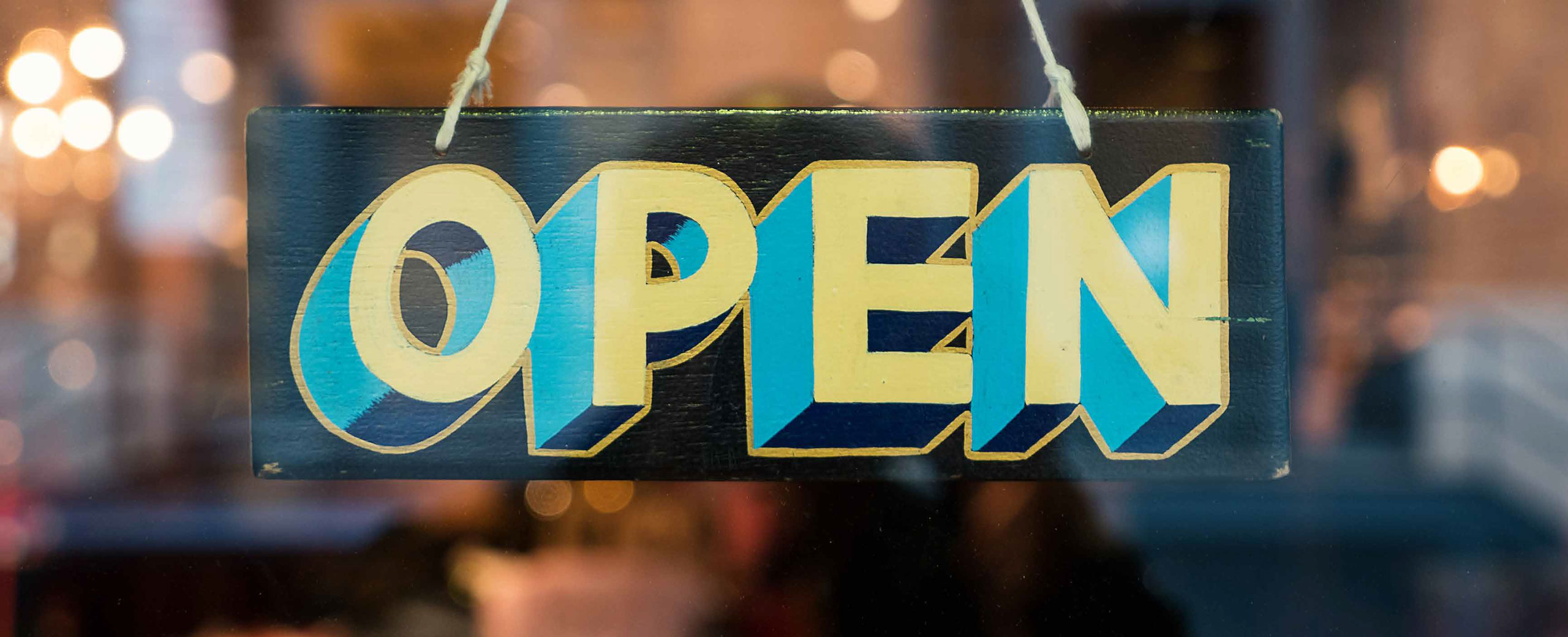 FIND OUT HOW YOU COULD BE PART OF THIS BUSTLING RETAIL HUB
Three Horseshoes Walk is the principal shopping centre for this vibrant market town with a car park anchored by Iceland, Poundland, WH Smith, Superdrug, Costa Coffee as well as a host of super independent retailers. Warminster is located 17 miles South East of Bath and 29 miles South East of Bristol with a shopper population of 19,400 people within 3 miles.
10-25 M
Value Range
2.5 M
Annual Footfall
61,000
sq ft Area
123
Car parking spaces
LETTINGS FOR CHARITABLE ORGANISATIONS
For further details please contact our partners, H&A Property Management:
Commercial letting agents
Please contact our commercial letting agents for information about availablily of vacant units in Three Horseshoes Walk.
They will be pleased to help.
A unit location plan is below;

Jackson Criss
West End House,
11 Hills Place,
London W1F 7SE
Telephone: 020 7637 7100
Email: info@jacksoncriss.co.uk
Web: www.jacksoncriss.co.uk

Prime Retail Property Consultants
2 Conduit Street
London W1S 2XB
Telephone: 020 7016 5340
Email: enquries@primeretailproperty.local
Web: www.primeretailproperty.com